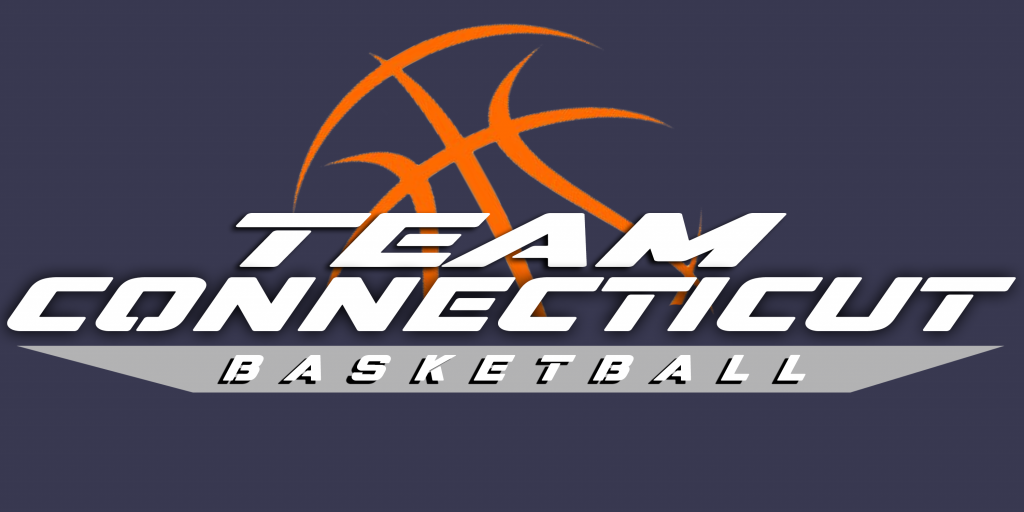 2021 Fall League is here !
A Message from Jack Bethke:


Team Connecticut will run its fall league Sundays from September 26th- October 31st at Hamden Hall. Covid protocols will be in place and we will announce what Hamden Hall will be requiring as we get closer. We are going to try a 3 on 3 league as well as our high school league. We will also run clinics each week. The following are the costs :

3 on 3 league( 4 players per team) and 3 clinics $100 per player.
If player plays on one of our high school teams the total cost would be $150.
High school teams are $350 and all players must purchase AAU Cards. If uniforms are needed it is $15 per player.
Registration form is available
here.
Please pass information to your friends.
In addition- As many of you know I am in charge of Connecticut AAU. Next weekend President Rusty Buchannan will be in Connecticut to meet with clubs, coaches, athletes and those interested in AAU. We are trying to point out benefits of being an AAU member. If you would like to attend one of the sessions please let me know. The meetings will be:
Friday August 27th 6pm at Trumbull Marriott 180 Hawley Ln Trumbull
Saturday August 28th 930am Courtyard By Marriott Cromwell 4 Sebethe Dr Cromwell. You can also listen here:
www.960.weli.iheart.com
Please let me know if you are interested in the fall program . If you would like to come to a meeting (you may bring friends) please let me know.