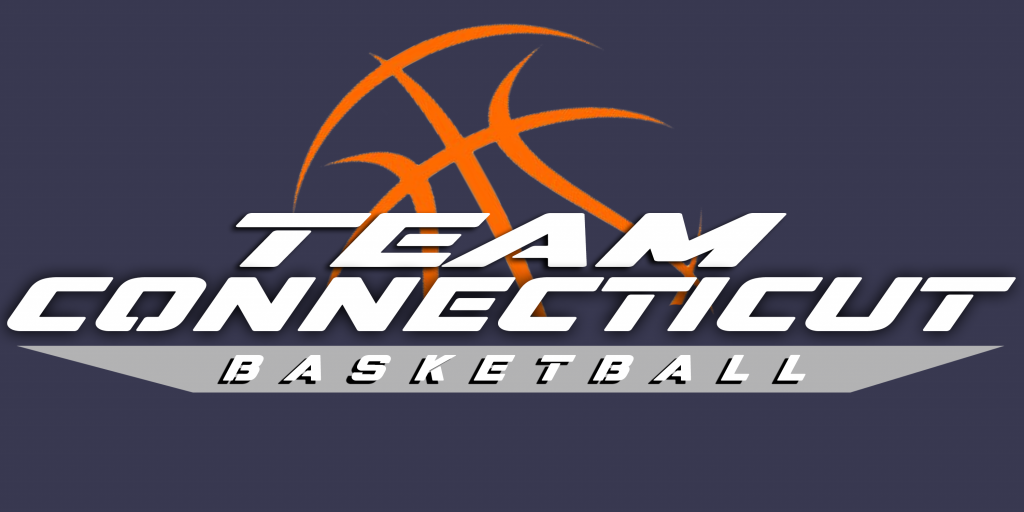 2021 Fall League is here !
2021 Fall League Schedule
Team Connecticut announces its tryouts for its 2022 teams for all girls grades 5 through 11. Tryouts will take place at Beckerman Athletic Center Hamden Hall 225 Skiff Street Hamden on Sunday October 17th at 10 AM and Sunday October 24th at 10 AM. 
There is a $20 tryout fee that will be applied to team fees if selected into program. 
If interested, please email jackbethke@yahoo.com and indicate which day you will be coming as we are trying to follow COVD requirements set by Hamden Hall.